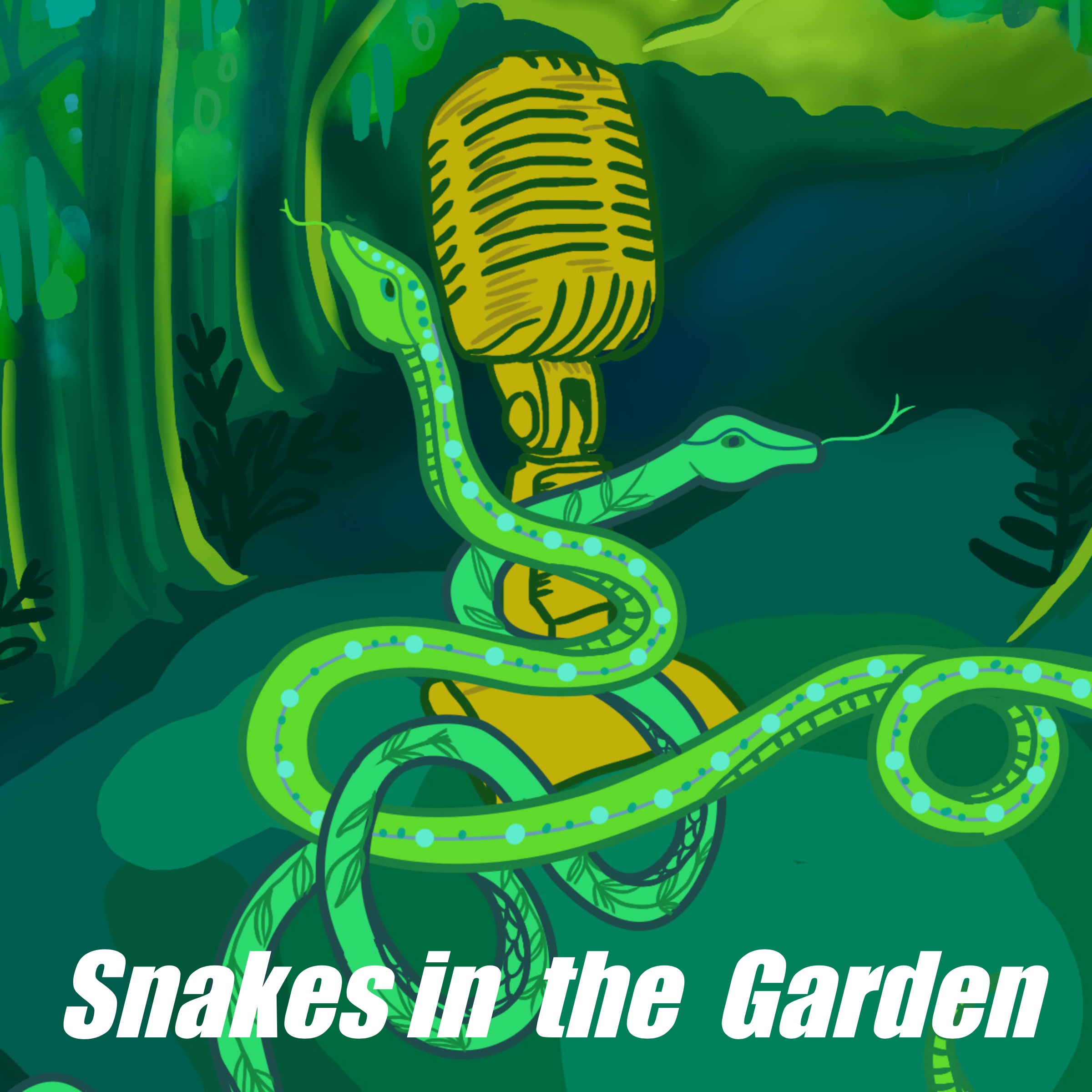 The persona, the ego, and the shadow. What are these Jungian aspects, and how do they emerge from our earliest experiences? Kass Wojcik—business doula and no-bullshit shadow coach— shares her experience with soul-searching, identifying projections, and learning to integrate every part of ourselves in order to reach our fullest human potential.
Find Kass at https://www.e3.community/feed
Check out more about Andy's new community-driven program, Jumpstart Mastery, at https://www.jumpstartmastery.com/feed 
Thanks to Glynn Rosenberg and Dave Luxton for the art and theme music, respectively.